Why a Woman Doesn't Have to Choose Between a Career and Family, but Can Actually Have Both and Succeed
The book encourages you to be honest with yourself, to dream what is possible, and helps you decide when the time is right to make a change. It will start you on a path to do what's required to go after your own Third Option, where you can live and work on your own terms.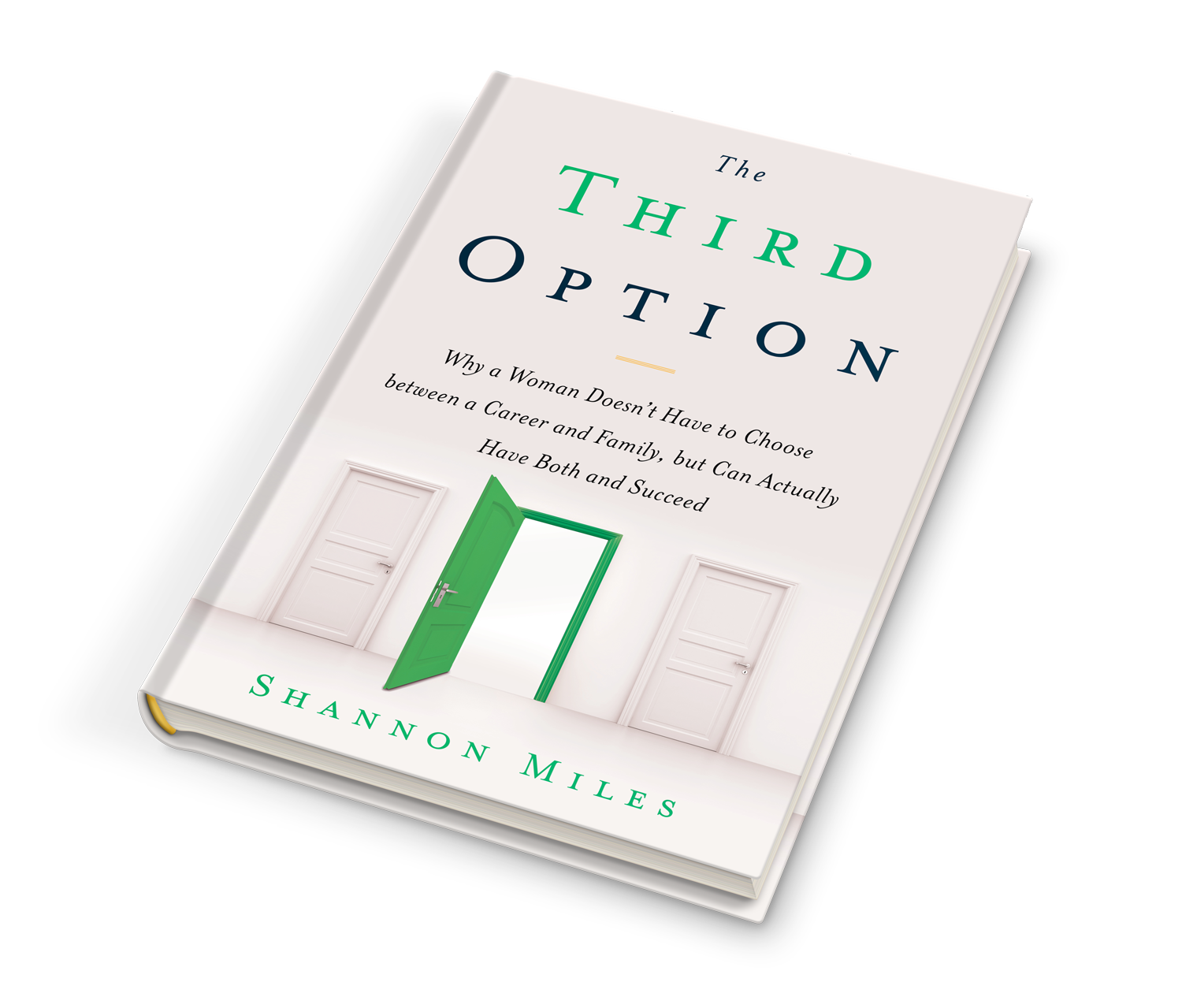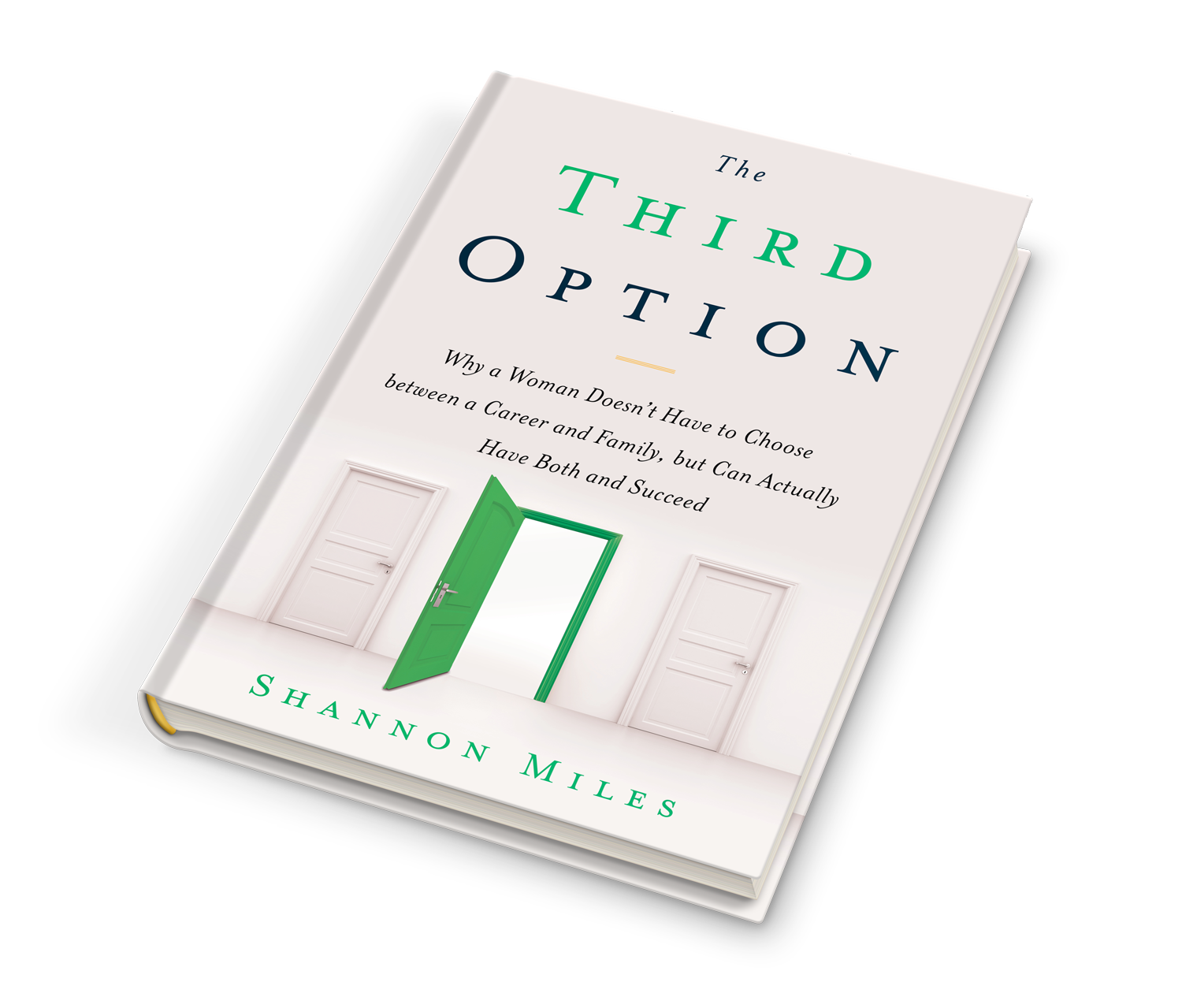 The Third Option has worked for countless people, and it can work for you.  Working virtually does not mean working alone.  You can find meaningful work and connections with other like-minded people. Discover their stories below and share your own.
What if you dreamt about what your ideal life could look like? Dream big, but be honest with yourself about what is possible. What could happen if you pursued your Third Option?
If you are serious about your Third Option, you have to decide to make a change. When faced with a "No", either accept it or push against it. But know that both are a decision.
Now that you've dreamt that The Third Option is possible, what will you do next? What conversations will you have? What's the next step towards your dream?
Praise for The Third Option
"Shannon demonstrates a strong passion for the synergy of faith, family and work. In her book The Third Option she helps us explore some new ways of experiencing this synergy. In a world where we have so many competing demands this is a breath of fresh air and possibility "

Alexsys Thompson

Author of Trybal Gratitude Journal
"Shannon's authenticity and caring nature is contagious and genuine. Her brilliant mind for business and creativity is what makes this book so unique. If you listen and apply Shannon's secrets to her success, you will no doubt be encouraged by the growth that will naturally occur. "

April Bernal

CEO, EHR Concepts
"Shannon's positivity and can-do spirit make the impossible seem possible! "

Michele Cushatt

www.MicheleCushat.com
"Shannon Miles is a great thinker with incredible business acumen. But she also loves life. Very few leaders manage to rapidly grow their business and keep their faith, family and personal life well-nurtured. Shannon Miles has done that. Wise leaders will lean in to hear how that's happened. "

Carey Nieuwhof

Founding Pastor, Connexus Church
"Shannon has a tenacious ability to enhance the lives and work of everyone around her. She creates innovative solutions that match the greatest needs of our organizations. Shannon is a problem solver that makes our world better everyday."

Jeff Shinabarger

Founder of Plywood People and Author of More or Less
"Drawing from a life of wakeup and grind, the highs of success and the lows of challenge, Shannon engagingly shares real world expertise, experience - and their lessons - that all of us can benefit from combined with her heartfelt desire for meaningful impact in the lives of her readers. "

William Watkins

The Lions Pride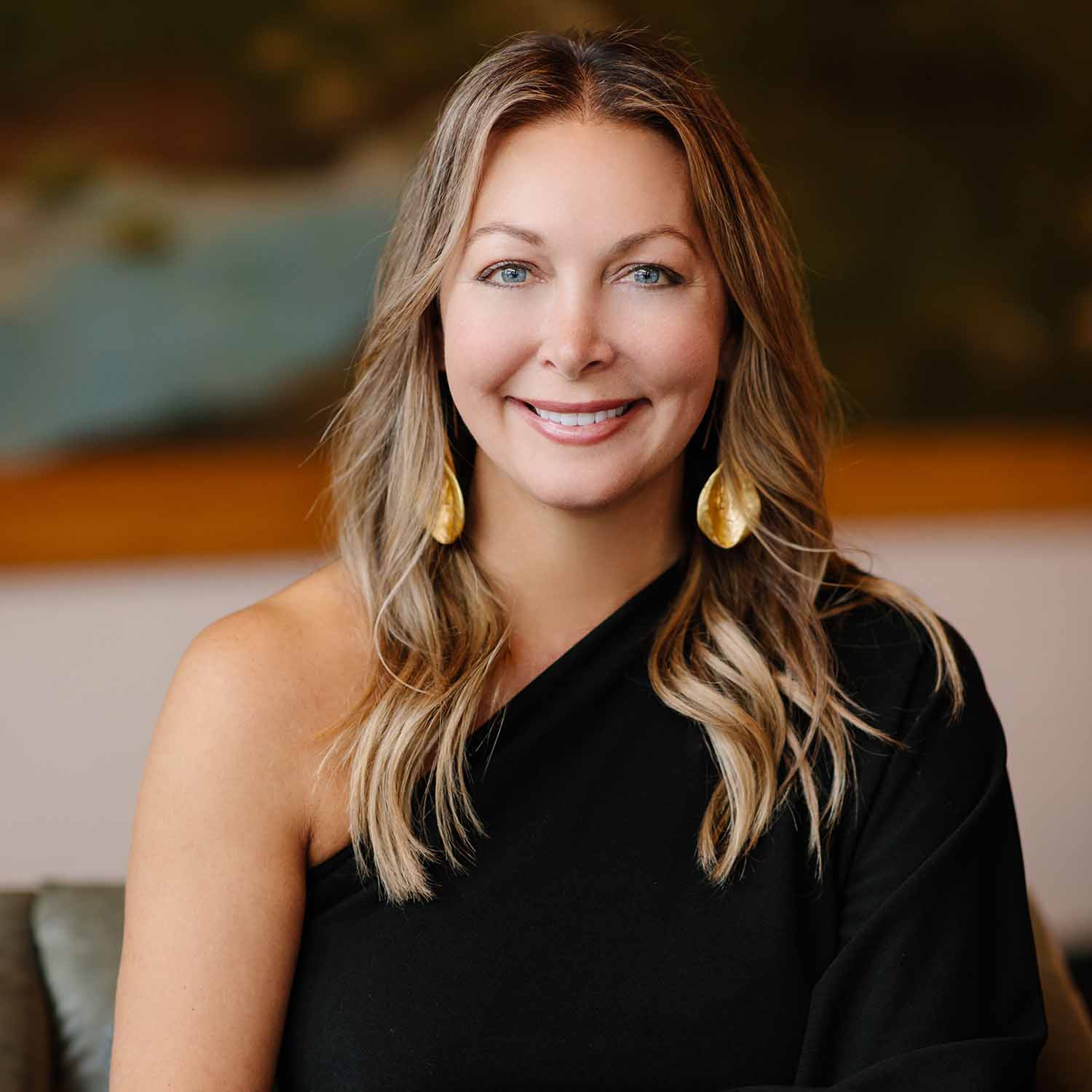 About The Author
Shannon Miles
For a long time it's been assumed that there are two options with regard to work: full-time employment and unemployment. Not so, says Shannon Miles. She discovered that there are creative ways of making one's schedule and workplace more flexible. She created her own Third Option and then later founded BELAY with her husband Bryan. BELAY is a leading US-based, virtual solutions company, that has exploded to over one thousand team members—all working from home, pursuing their Third Option. Without an office, BELAY has graced the Inc. 5000 list five times and was awarded the number one spot in Entrepreneur Magazine's Best Company Culture and been featured in several top-tier media outlets over the years.

Learn More