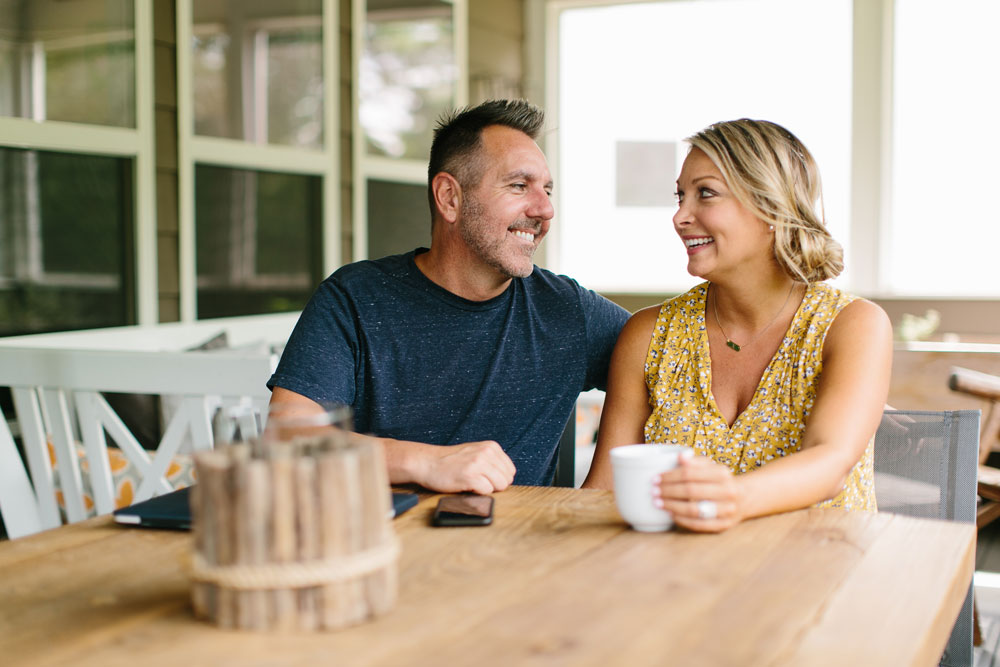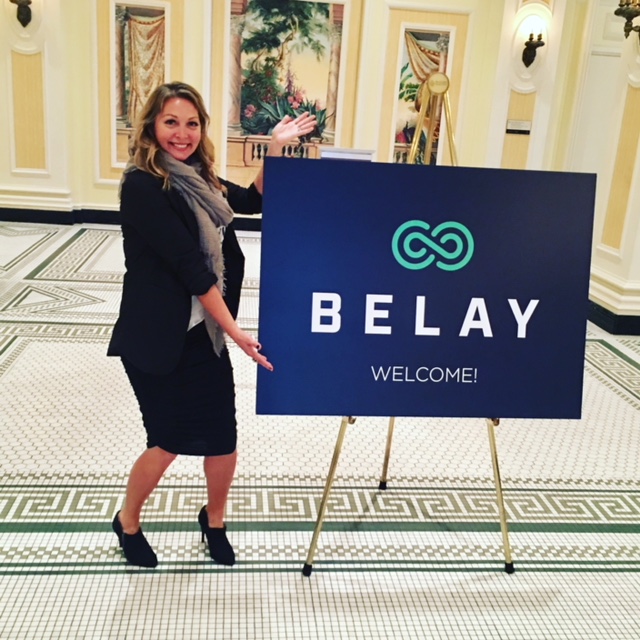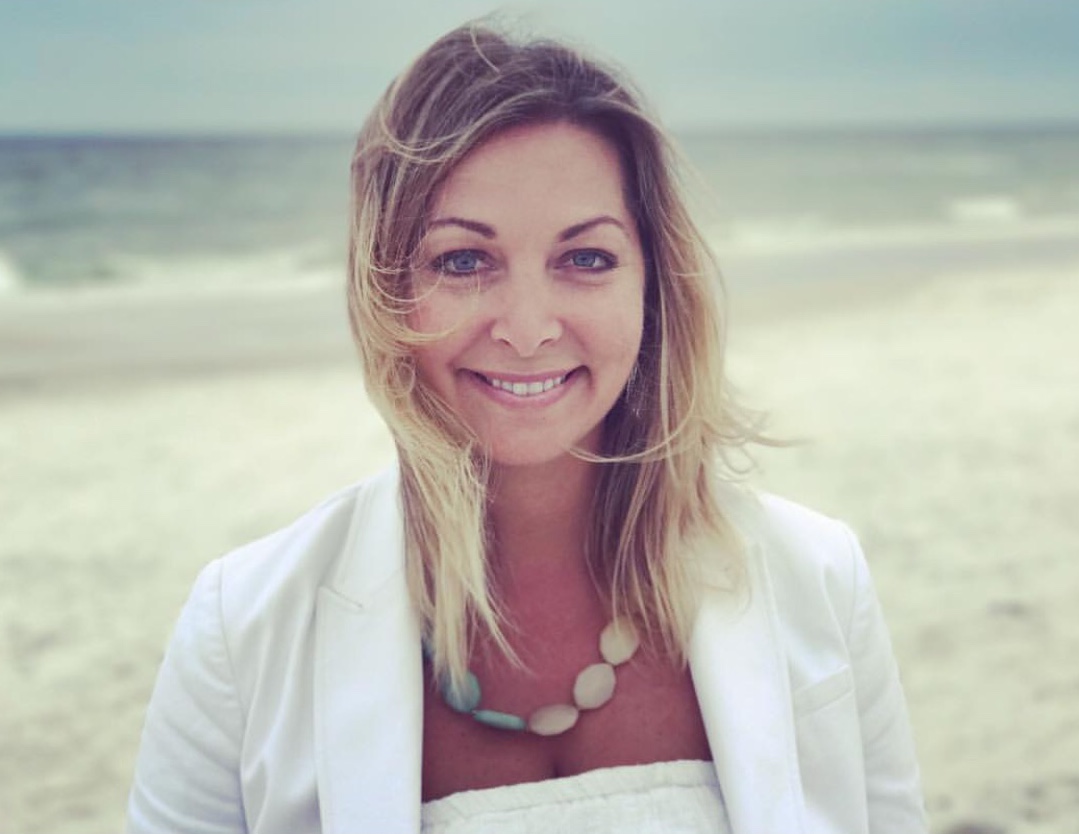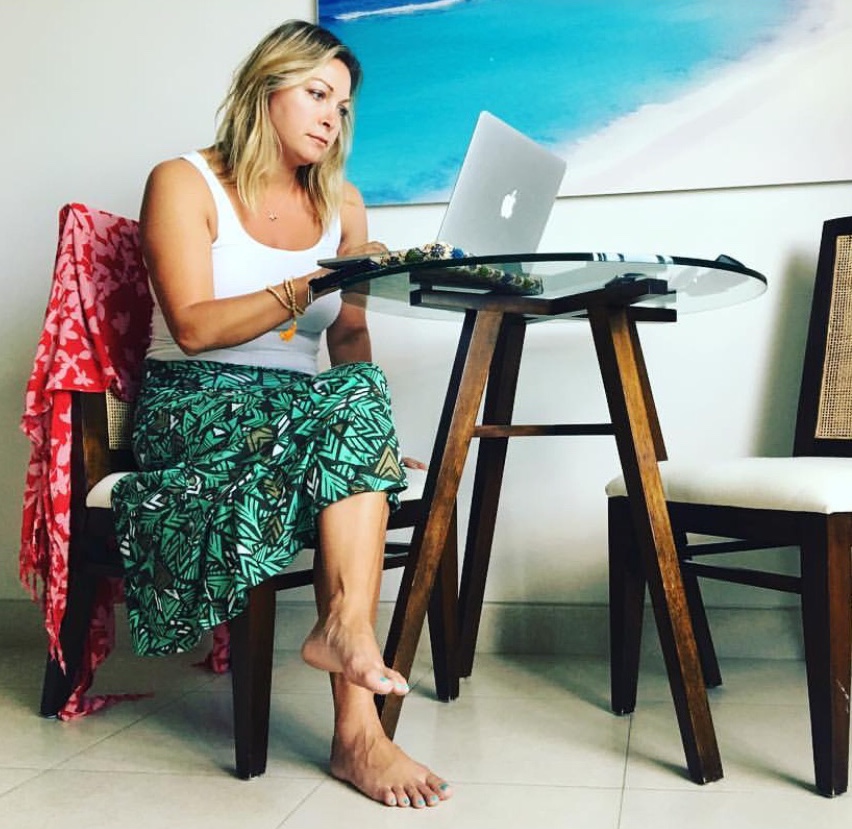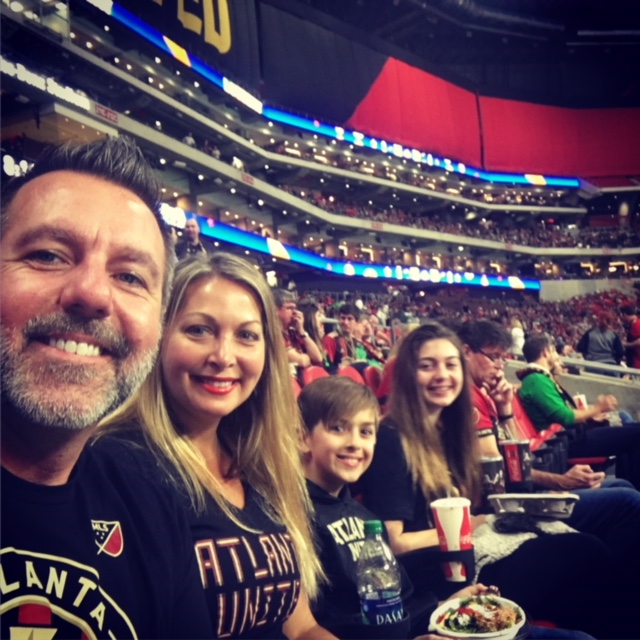 About the Author
Shannon Miles
For a long time it's been assumed that there are two options with regard to work: full-time employment and unemployment. Not so. I discovered that there are creative ways of making one's schedule and workplace more flexible by creating what's called a Third Option. This is the notion of having both a career and a family and succeeding at both.
To further prove that The Third Option is a viable solution, my husband, Bryan, and I founded BELAY. We are a leading US-based, virtual solutions company with over six hundred team members—all working from home, pursuing their Third Option. Without an office, BELAY has graced the Inc. 5000 list five times and was awarded the number one spot in Entrepreneur Magazine's Best Company Culture.
In my book, The Third Option, I share my journey from corporate employee to founder of a successful company, as well as other stories of women and men who have chosen The Third Option. I invite you to let go of preconceived notions you may have about work and consider The Third Option as a path to your own professional and personal success.
I am passionate about serving others and inspiring them to live life more fully, whether through team development or Balance Mentoring. While on Necker Island with Richard Branson, I learned that if my dreams don't scare me, they aren't big enough.
Things I love? That's easy – yoga and spending time with my family, whether that's on the front porch of our home in Georgia, on the beach in the Panhandle of Florida, or snowboarding in Jackson Hole, Wyoming.